The Dental & Orthodontic Centre
Caring for you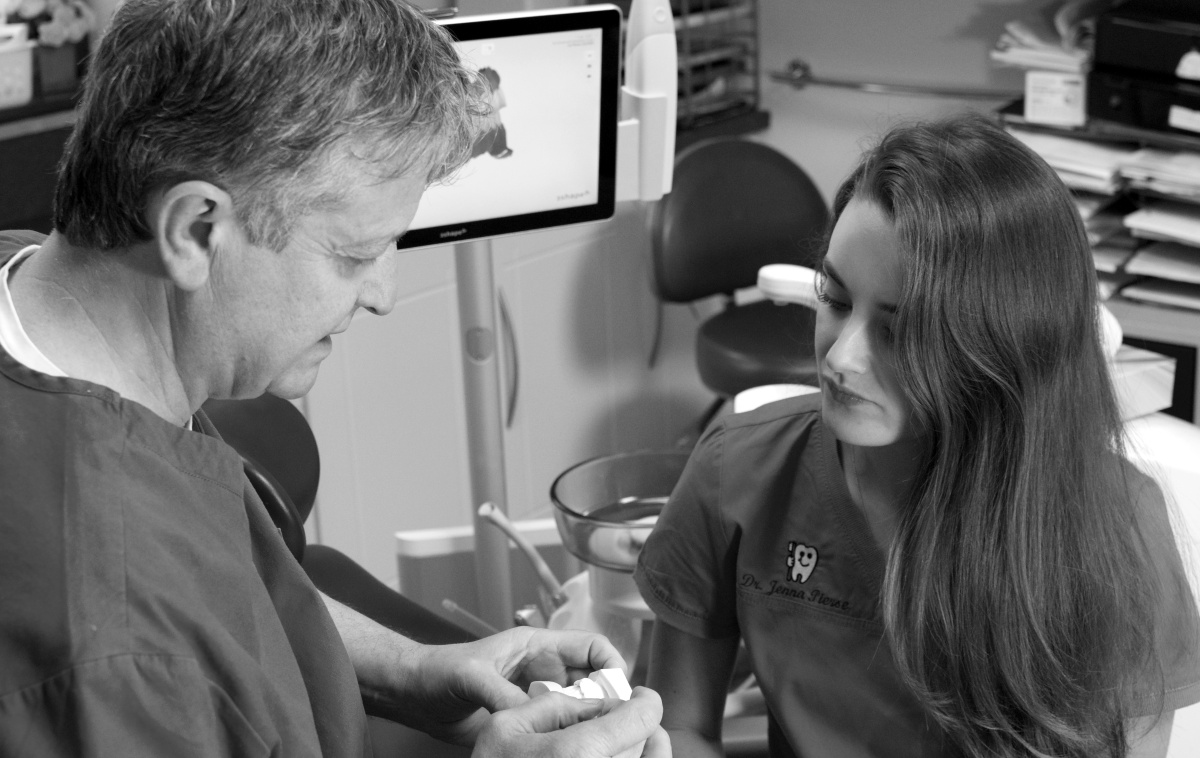 A modern, purpose built dental centre.
At the Dental & Orthodontic Centre, we're committed to going above and beyond to ensure we provide the best treatment possible to our patients, in a professional, trustful and caring environment.
Straighten your teeth from the comfort of your home with Dental Monitoring. 
We know that times are tough, and that patients are nervous about leaving their homes.
Thankfully, your orthodontic treatment doesn't need to be put on hold, as we can now treat your remotely through our state-of-the-art app, Dental Monitoring.
Book a consultation
Learn more
All your dental health and aesthetic needs under one roof.
Our areas of expertise include orthodontics, cosmetics, restorative and implants, so we can aim to provide the best treatment possible, to meet your personal needs.
Get in touch
You're in good company. We only work with the highest quality equipment provided to us by some of the biggest companies in dentistry.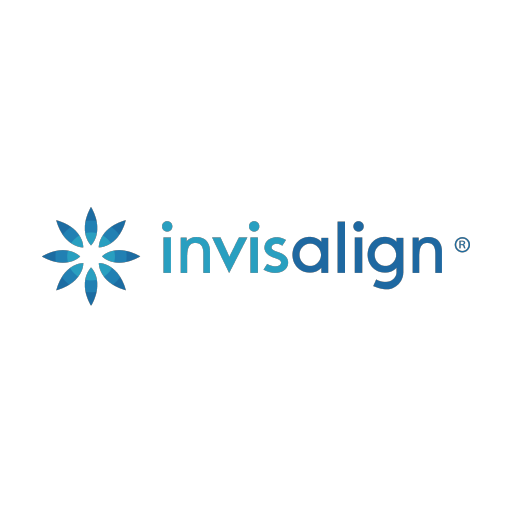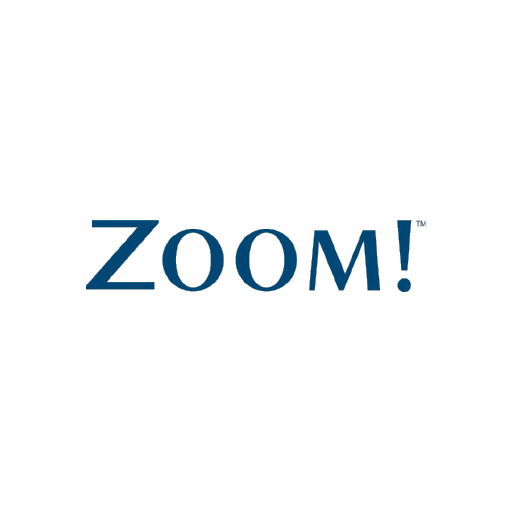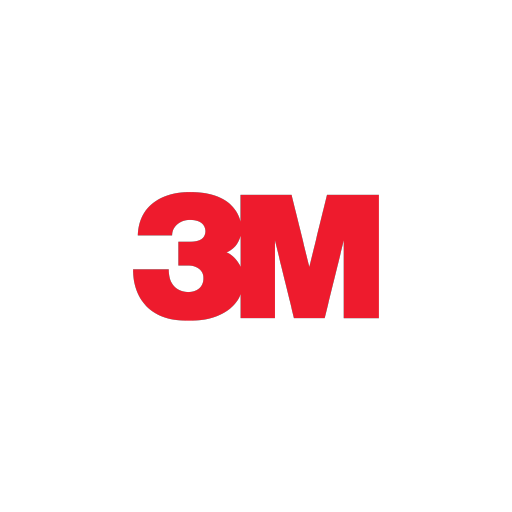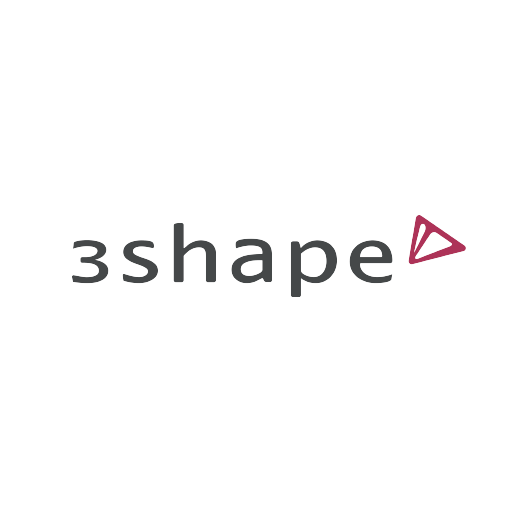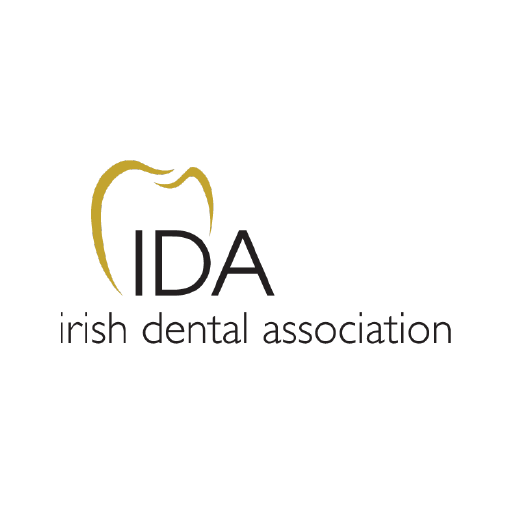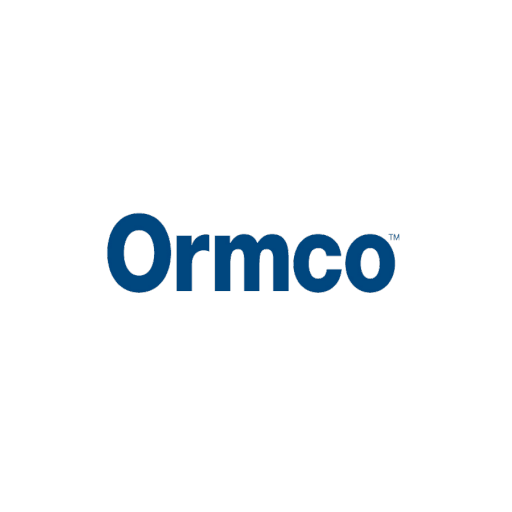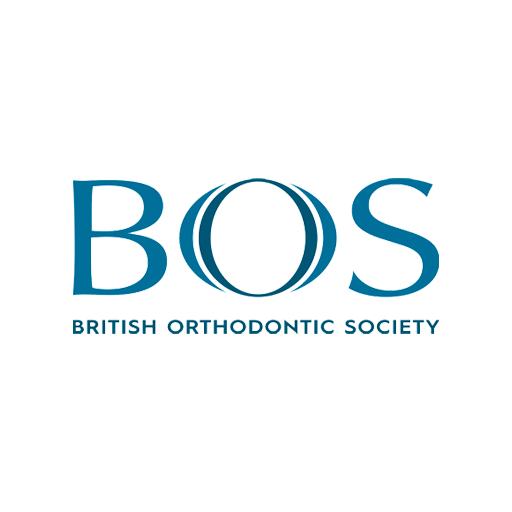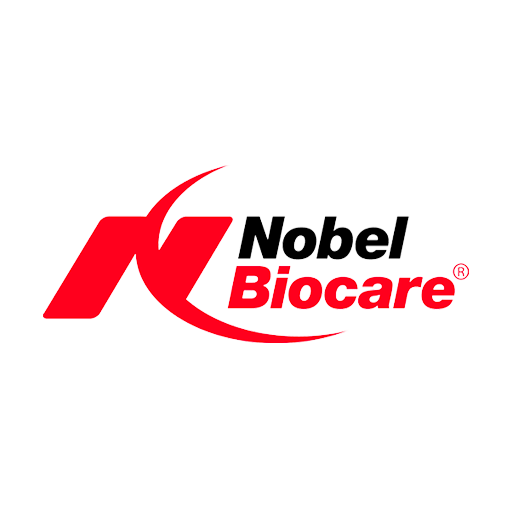 "I can't recommend Liz and Invisalign enough for giving me the confidence to smile more.

Sean Maher

Orthodontic Client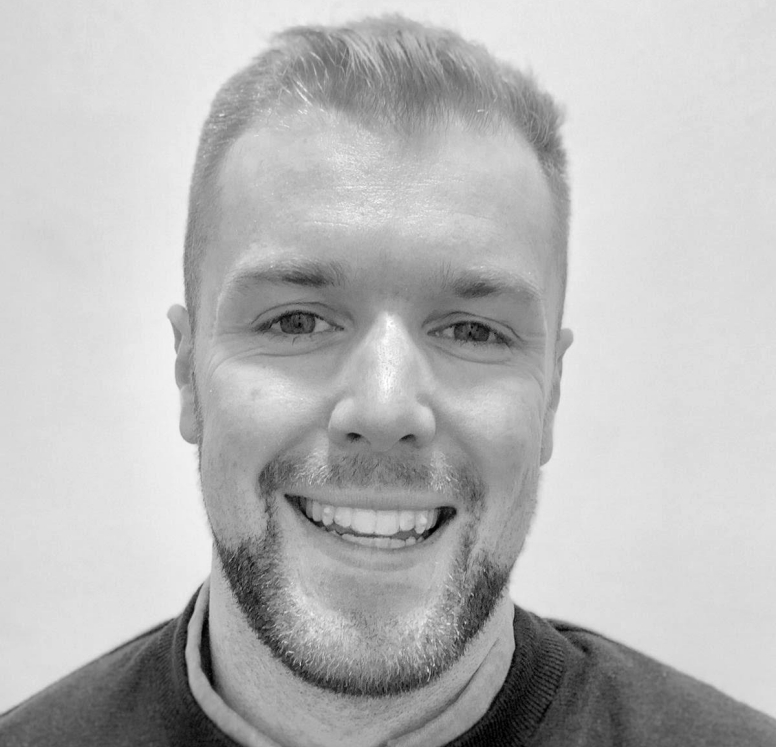 We'd love to help you achieve a natural and beautiful looking smile. You can contact us at info@dentalorthodonticcentre.com or by any of the other contact methods at the link below. We look forward to hearing from you.
Contact us